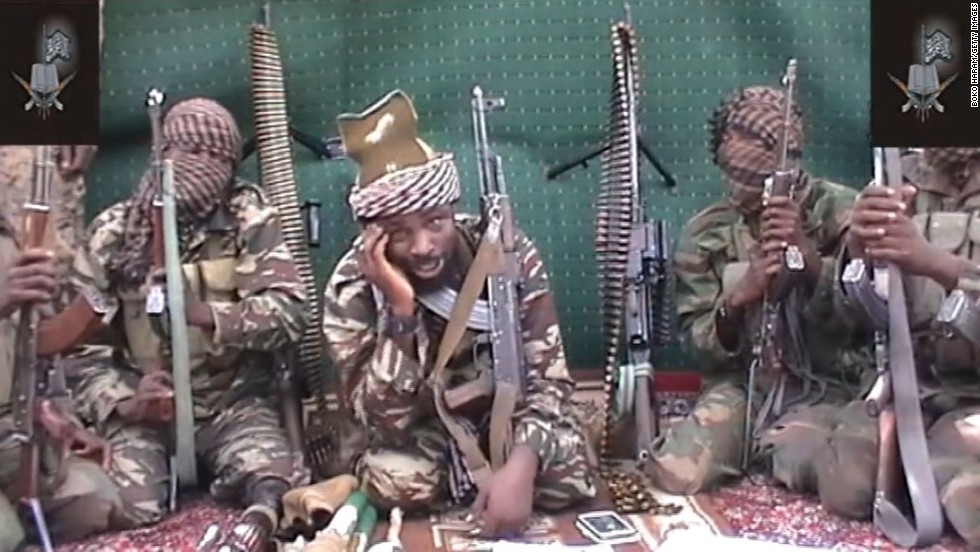 Terrorism instantly brings to mind "Al Qaeda" "The Middle East" "Afghanistan" "Somalia" and images of sabotaged planes. Well all of the aforementioned have been knocked down a notch on the terrorism execution list by the unlikely country of Nigeria and the not so surprising militant group Boko Harem. During the first half of 2014, Boko Haram has been bloodier and more destructive than the usual "terrorist" suspects.
According to a recent report, during the first half of 2014, 2,053 people have been killed in 95 attacks in Nigeria by the terrorist organization Boko Haram. Human Rights Watch which authored the report, also said that the militant Islamist group is increasing its use of bombs, detonating 14 explosions that killed 423 people during that same period.
Moreover, Boko Harem does not seem to care where they wreak bloody and deadly havoc. They have blasted a brothel, a technical college, marketplaces, places of worship and on two occasions, in venues where people were watching soccer matches.
WANT TO KNOW MORE ABOUT BOKO HARAM? GO HERE.
Thousands fled on July 21 after the extremist group seized Damboa, a large town in northeast Nigeria near the village where the group has claimed responsibility for kidnapping 276 schoolgirls in April. Although information on those girls has been absent all media outlets, most of the girls remain captive. Boko Haram leaders reportedly are willing to return the young women in exchange for their members held in Nigerian prisons, but such a deal appears highly unlikely. A military like rescue has not come to fruition because the girls and their captors are situated in hundreds of miles of dense terrain.
Boko Haram is showing no signs of scaling back their momentum anytime soon. They have increased their activities across the border in Cameroon, appearing to be expanding south, and recently kidnapped the wife of the country's vice prime minister.