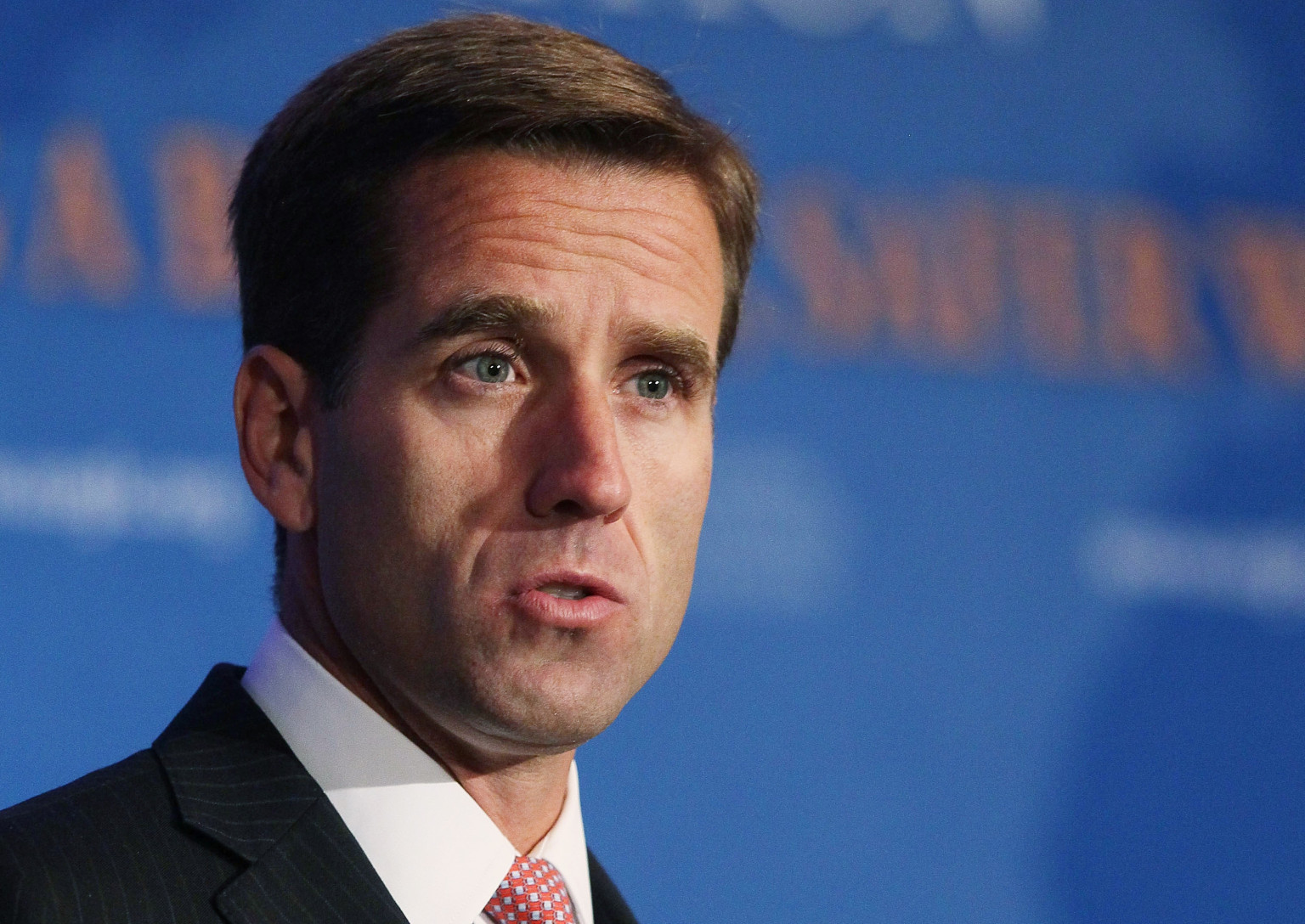 Beau Biden, Vice President Joe Biden's older son, has succumbed to brain cancer. The vice president confirmed this Saturday May 30th. Beau Biden, a former attorney general of Delaware, was 46.
"It is with broken hearts that Hallie, Hunter, Ashley, Jill and I announce the passing of our husband, brother and son, Beau, after he battled brain cancer with the same integrity, courage and strength he demonstrated every day of his life,"
Joe Biden said in a statement issued by the White House. Hallie Biden is Beau Biden's wife; Hunter and Ashley are his brother and half-sister.
Beau Biden was being treated at Walter Reed Medical Center in Bethesda, Md., the vice president's office said earlier this month. He had announced he would be running next year to be Delaware's governor.